What is breathwork and why do we do it?!
Breathwork helps to calm stress and bring your body back into balance. It's different from meditation because we are breathing more consciously/ focusing on specific breathing patterns.
Breathwork is trendy right now, but it's not new. People have been practicing breathwork for thousands of years as it has roots in yoga practice. The basic idea of breathwork is to release toxins and stress when you breathe out and nourish your mind and body when you breathe in.
Some of the long-term physical and mental benefits of consistent breathwork are:
Reduced stress, overwhelm, and anxiety because you're releasing stress hormones and stuck emotions from your body
Heightened energy
Lowers inflammation in the body & balances blood pressure
Improved sleep
Strengthened immune system functionality
Promotes weight loss and increases exercise tolerance
And SO much more!
These sessions are designed for and will be beneficial to anyone from beginner, aka someone who has never tried breathwork, to advanced, aka someone who frequently practices breathwork. Also, this is open to women AND men!!
How it works
Here's an overview of what you can expect from our first breathwork experience together:
An in-depth explanation of the benefits of breathwork, how the session will flow, and safety precautions
22-28 minutes of breathwork including; a visualization meditation to ease you into the experience, along with 2 or 3 rounds of rhythmic breathing with extended breath holding on the bottom and top (I will explain more what this all means in the session)
An opportunity for reflection and sharing towards the end, so bring your notebooks and pens for this!
I'm a SOMA certified Advanced Level 2 Breathwork Instructor and have already introduced the power of breathwork to the lives of hundreds of people.
I offer breathwork in a variety of ways:
1:1 sessions with me (45 mins total) - Inquire about booking here
I host group breathwork events - sign up here to be kept informed on these dates
I can host a breathwork event for your company/ team virtually or in person. Inquire here!
Looking forward to breathing with you!
Testimonials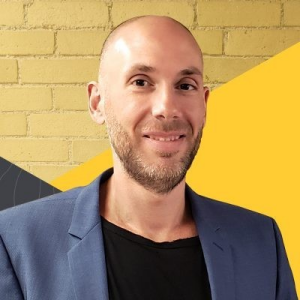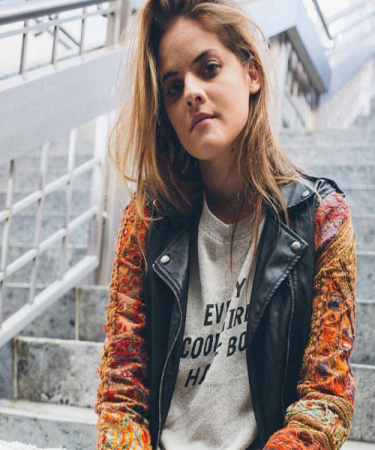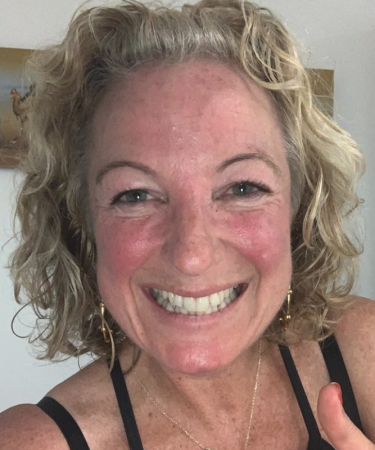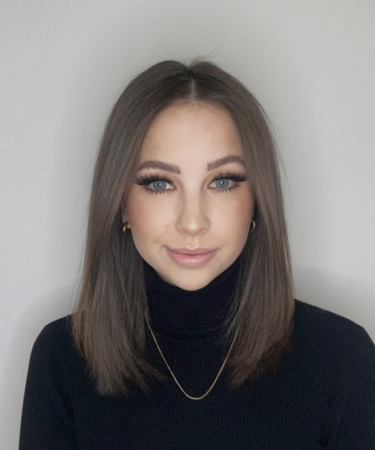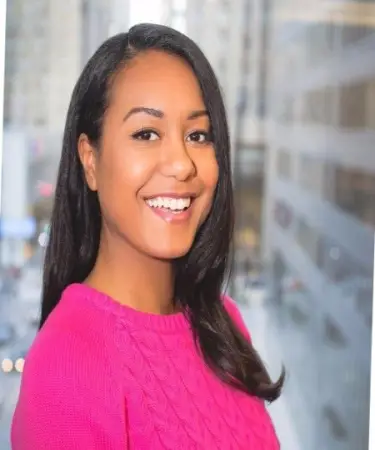 As a self identified skeptic I went into the session as open as one could with that title. I was really amazed at how amazing it was. Kelsey has an innate ability to make you feel comfortable and I felt energized and clear after the guided breathwork session. I would highly recommend giving it a try.
Ilan, CEO
My breathwork session with Kelsey was nothing short of magical. The overwhelming feeling of peace, tranquility, and confidence came through in such a powerful way that it definitely took me for surprise. I love how all of the practices can be implemented in my day to day life, or in moments of fear where I need to be centered. Thank you Kelsey for introducing me to breathwork, I am excited and curious on where this journey takes me.
Veronica, Head of Operations
My breathwork session with Kelsey was such an incredible experience - everything about it felt amazing! It's an allover sensory treatment for body, mind and soul. It relaxes you...and energises you. It's difficult to describe all that went on for me only to say I highly recommend it and everyone needs to learn the power and benefits of breathwork!
Claire, Self Mastery Coach
I had an incredible first breath work experience with Kelsey! She had given me an in depth breakdown of what I may encounter ahead of time so I knew exactly what to expect and I felt very safe and prepared. This session allowed me to process and unravel the anxiety being held in my chest and jaw. Kelsey walked me through being able to implement a very quick breath work session into my daily life to combat feeling overwhelmed or anxious. I would highly recommend working with Kelsey if you have an interest in breath work. Can't wait for my next session!
Vanessa,Influencer Manager
I've been loving breath work! I didn't realize what an impact it can make on my strength training practice, yoga, anxiety management and quality of sleep. I've done several sessions with Kelsey and each time is a different experience where I can learn something new. She typically begins with a meditative practice before jumping into things which feels grounding and comforting. She always creates a safe space where you understand what you're getting into and how it can help you. I know I'm just scratching the surface on this breath work journey but looking forward to continuing it with Kelsey!
Ileana, Director of recruitment & operations