Events & Team Building Workshops
Workshops or lunch and learns can be virtual or in person, and customized to your team's needs! These are open to women AND men - I've led workshops solely for women or for entire teams.
I've led client tailored events & workshops for:
FirePower Capital: topic: Building Confidence and Leadership in a Male Dominated Environment. In person workshop (8 attendees) Check out the case study here!

Multiple Workshops for Avid Apparel: Topic: Team Building Workshop (6 attendees virtually), Topic: Selling with Confidence + Time Management (15 attendees in person), Topic: Communication + Stress Management (25 attendees in person)

RBC RWomen Group - topic: Developing a Strong Personal Brand & Effective Communication. Virtual workshop (150+ attendees)

Deloitte/ Rotman MBA Women in Management conference - topic: Leading with Confidence.

Virtual workshop (60+ attendees) Candybox Marketing - topic: Leading with Confidence Lunch & Learn.

Virtual workshop (15+ attendees) Plushcare - topic: Time Management & Prioritization

I've also been the keynote speaker for an international women's day event for Smith + Anderson Engineering Consultancy (250 + attendees) along with a panelist for a Women in VC event (100+ attendees).
Inquire about booking a team building workshop here!
Testimonials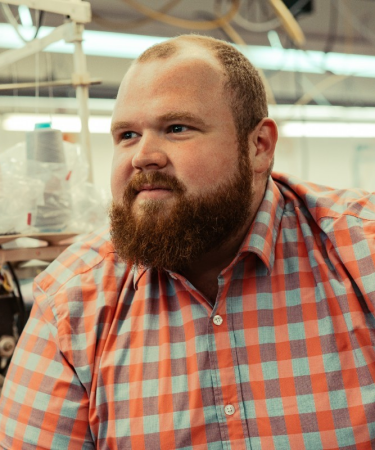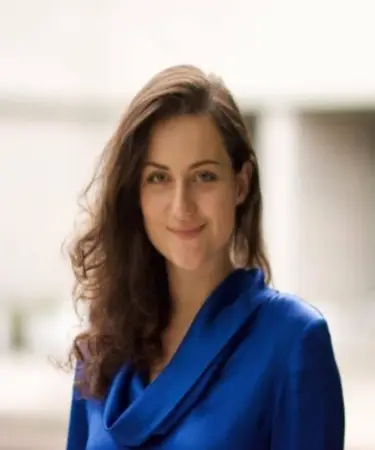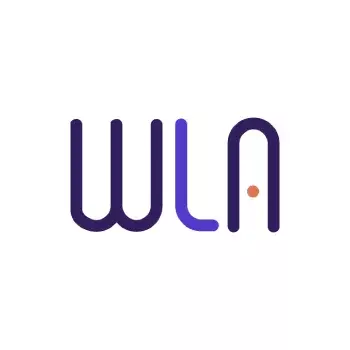 Kelsey has coached several individuals in my organization, as well as led team sessions throughout our expansion. Kelsey has an uncanny ability to help leaders unleash their potential. Her approachable demeanor is disarming in the most challenging of situations. Not only have my employees realized personal and professional growth through working with Kelsey, but our organization has benefited tremendously as a whole.
Jesse, CEO
Kelsey was incredible. She captivated 30 people and you could feel, even though it was virtual, a sense of calm and emotion. The theory helped put us in a position to understand why we act the way we do but the application of everything helped us identify and feel how we can do better for ourselves. Would 100% recommend to anyone feeling the daily struggle to remain positive about themselves.
Jim, Senior Marketing Manager
This workshop was one of the highlights of the year for me so far! It was everything that you want, but often don't get in a "corporate" environment - authentic, informative, and an all-around game changer for yourself personally and professionally. In the post-COVID and WFH world, when most of your colleagues are unfortunately strangers, I can truly say that we walked out great friends and colleagues, and even better individuals.
Severina, Chief Growth Officer
It was truly an amazing experience. Kelsey created a very comfortable environment for everyone to be present and to open up about our experiences and challenges we faced in our careers. I walked out of the workshop knowing my brilliant female colleagues better and knowing myself better.
Anonymous attendee