What you get
Inventory packet where you and I take inventory of your current mindset to create a plan for our call.
Detailed notes and any other resources we use on the call (& potentially some "homework" after the call :P)
Access to the call recording that you can rewatch again & again.
Unlimited access to me for a week after to help support you.
How it works
You click the button below to apply
I review your application and get in touch within 48 hours.
If you're a good fit, we'll book a call & facilitate payment!
Testimonials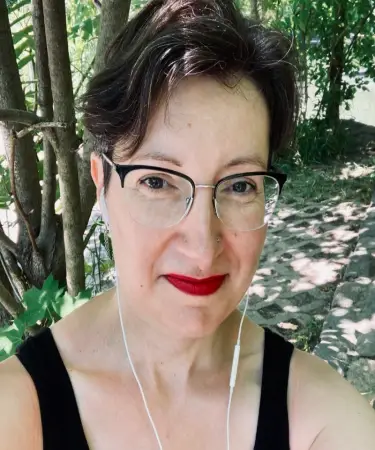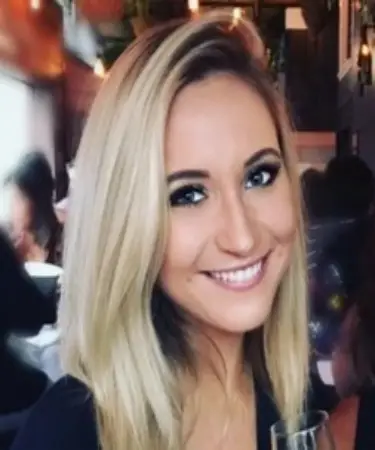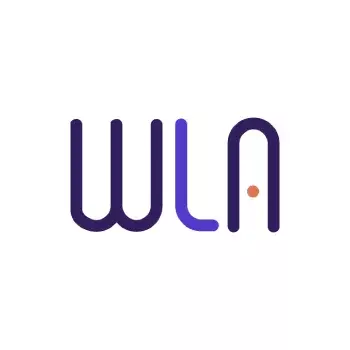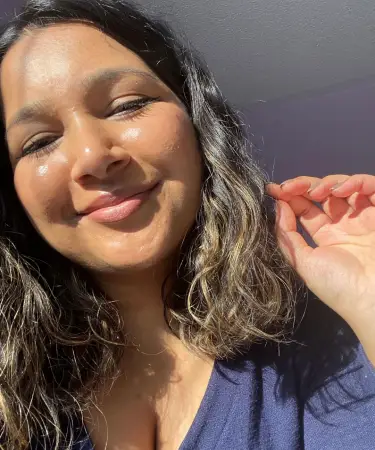 Kelsey is a wonderful listener and a truly insightful coach. I would recommend her to anyone going through a life transition who needs a nudge in the right direction. During our session, I was able to see patterns in my life that I hadn't seen before, and I had a significant breakthrough: what I thought was the problem in my life is the key to the solution! I've realized that embracing my weaknesses is my greatest strength, and I'm facing my future with renewed hope and resolve. Looking forward to working with Kelsey more in the future!
Melissa
Kelsey, thank you so much for helping me find clarity in what the next steps in my career should be. I was feeling very overwhelmed before coming to you, and you helped show me the worst scenario really isn't all that bad in the end. You allowed me to realize that continuing down the path that I'm currently on & working towards someone else's dream is far worse than not trying at all or even failing. Thank you for being my spiritual guru/life/ career coach all in one and for teaching me how to face my inner negative self-talk. I am SO appreciative of you and our session together and could not recommend Kelsey enough to anyone who is struggling with a life/career goal.
Kath
After my 90-minute breakthrough session with Kelsey, I feel energized and empowered. Kelsey helped me to realize the mental block that was holding me back and set intentions going forward. Kelsey encouraged me to reframe my thoughts and offered a new perspective which deeply resonated. I am looking forward to implementing the affirmations and action steps we developed. I would highly recommend working with Kelsey, especially if you are feeling stuck or are looking for an unbiased gentle nudge in the right direction
Rachel
Kelsey blew me out of the water. She had clearly read through my intake questionnaire and built a good picture of me. I went into my breakthrough session with tangible questions in my head that I thought were blocking my next steps. Kelsey guided me so thoughtfully through different questions, thought patterns, etc. that ultimately helped me uncover a larger block than I knew was there. She truly went upstream to the root of the cause. The extra dose of magic for me was how comforting Kelsey's process is. She establishes beautiful boundaries at the beginning and keeps that safety throughout. Don't be fooled though, your action steps will definitely feel uncomfortable despite her delivering them in the kindest tone. Overall such a wonderful session that I return to daily!
Shania